The best talents are the ones you choose
Search & find highly-qualified experts in your area directly on our online marketplace. More than 470.000 freelancers already on Malt.
More than 60.000 companies have joined Malt
Finally a simple and easy way to recruit freelancers
Find freelancers that suit you best among thousands of qualified and local profiles, verified by Malt and rated by our clients, thanks to our powerful search engine.

Describe your project. Share your project details, and either send it directly to a selection of freelancers or let our matching tool do the work for you. It's free!

Receive non-binding offers. The freelancers you contacted will get back to you with a detailed offer within 48h. No obligation for you to accept it.

Accept the best offer. Found the right fit? Once you validate the quote, the project starts. Payment is done securely via Malt, we add a small fee for our services.
The most sought after jobs
Job categories
Tech
Data Experts
Project management & coaching
Web & Graphic Design
Image & Sound
Marketing
Communications
Business & Consultancy
Video Games
Be in Control - Fully Digital & Transparent
Choose the people you work with

Our intelligent matching and search tools guarantee you the best-fitted freelancers for your project. You can browse among the talents available directly or post a job to receive the best candidates - either way you chose who you want to work with.

Verified and evaluated experts

Legal documents compliant with standards, evaluations, and recommendations done by companies: Freelancers on Malt are always assessed for their seriousness and expertise. Find German experts near you, available to work in your office or remotely. Access to their daily rates and availability.

Transparent & Secure

Quote, contract, invoice, payment: everything is done via Malt, guaranteeing full security and administrative simplicity for your project. Depending on your pricing plan, we charge a small service fee split between client (0-12%) and freelancer (0-9%). An AXA RC Pro insurance has all your projects covered. Learn more about our offers.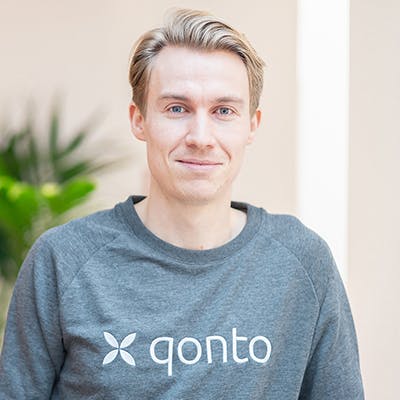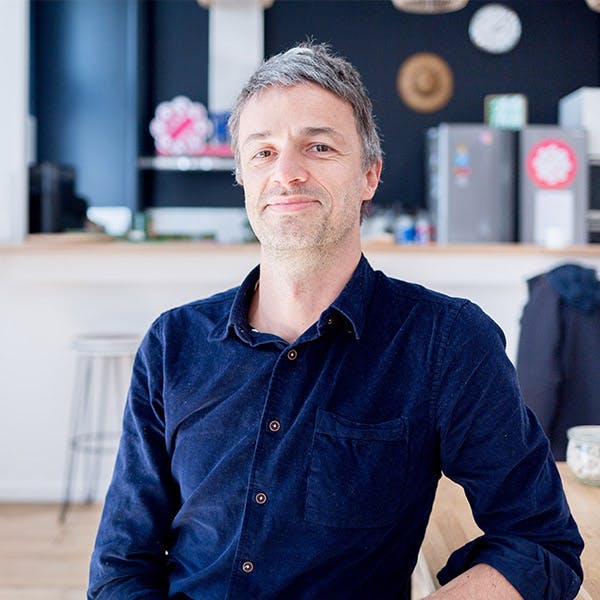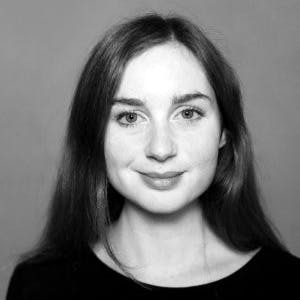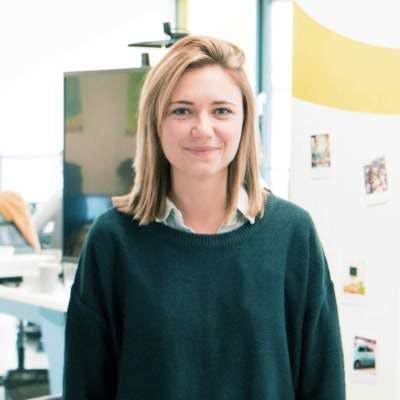 Usually it's hard to find a freelancer with the right skills, who is also immediately available. Malt however is practically a one-stop-shop for freelancers. The completely digitalized recruiting process keeps the effort extremely low, which makes the use of freelancers much more efficient and time-saving.
Country Manager Germany - Qonto
I chose to go through Malt to find freelancers quickly: the clear interface and skill keywords were a big plus in helping rapidly putting me in touch with Data Analysts. We manage finding freelancers easily, that are highly competent in analytics and have a strong developer background.
Head of Data - Publicis.Sapient
Freelancers are the perfect partner for an agile form of collaboration. They help us to cover short-term needs and internalize new and efficient working methods through their experience with various customers. The close cooperation ensures that we learn from each other during a project.
By going off of the feedback and recommendations left by other clients on their Malt profile, I chose to hire a freelancer to develop display campaigns. We saved several weeks of time and appreciated his ability to deliver quality work.
Marketing Manager - Drivy