Effortlessly find the best freelance consultants for your projects
Malt Plus is a unique combination between advanced artificial intelligence and freelancer specialists to find you the best talent, the quickest way possible.
Request a demo
95% of clients receive replies
from interested freelancers within 24H
more success than with traditional sourcing methods
A top notch selection process to find the best talent out there
Screening by our AI
Based on your project, our AI will analyze thousands of profiles in just a few minutes and select those that best match your needs.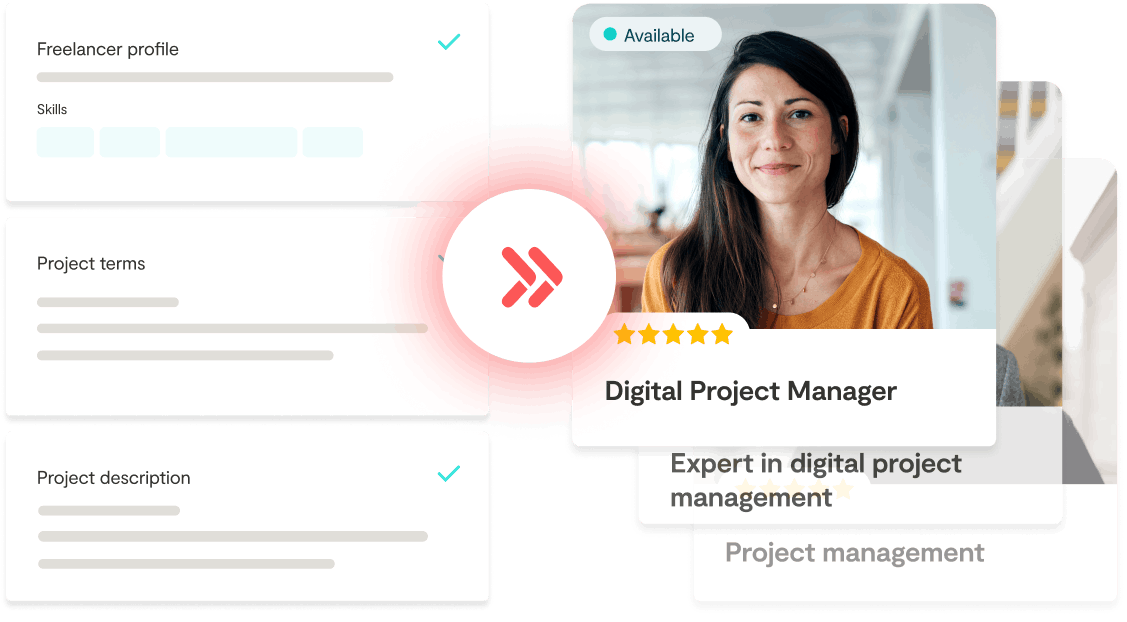 Verified by our experts*
Our recruitment experts review, narrow down, and validate the selection of freelancers who will be sent the assignment. They are then contacted directly on your behalf, and you have nothing else to do.
* Service reserved for Advanced & Corporate clients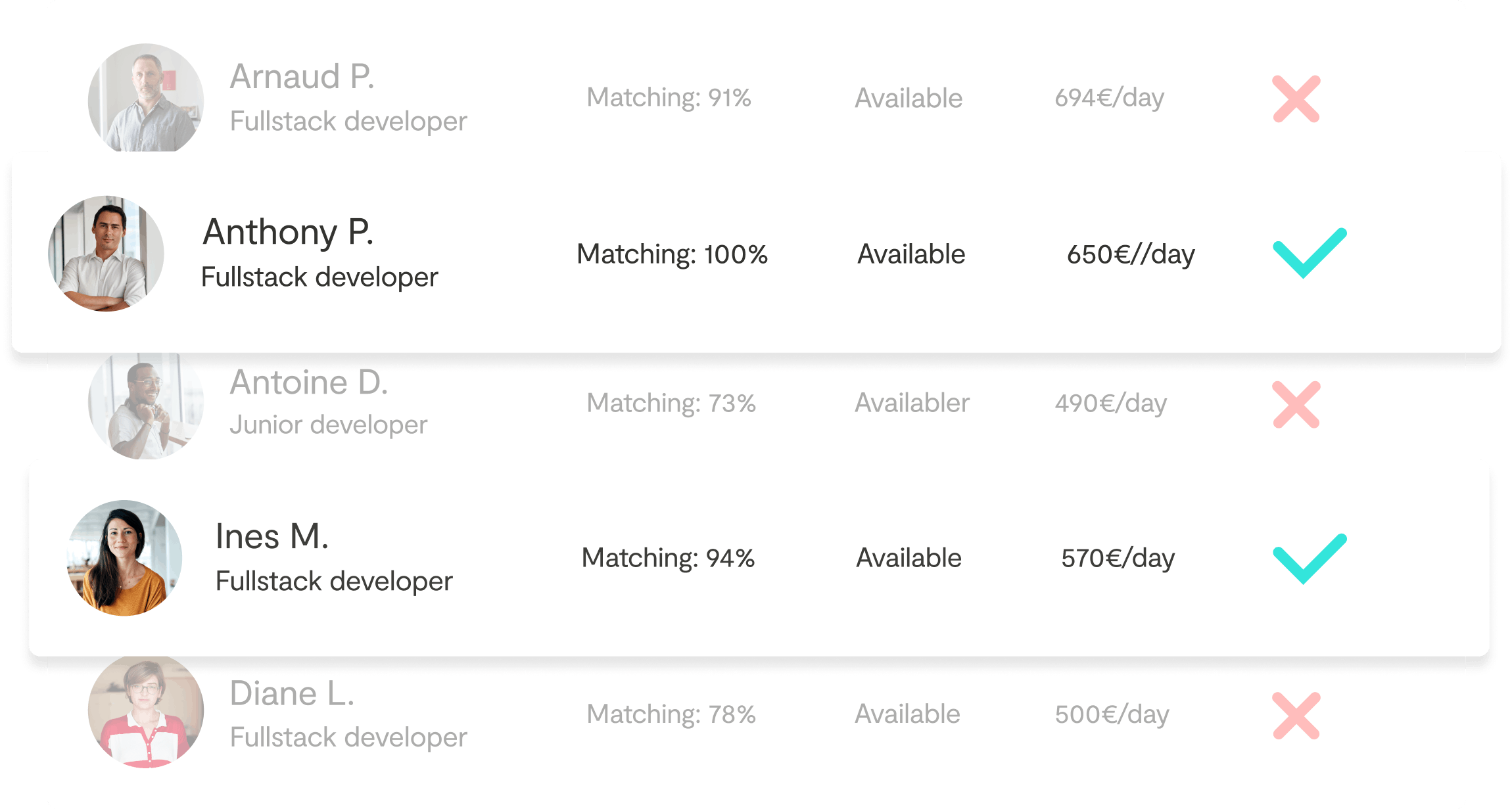 It's up to you
Within a few hours, you will receive responses from available freelancers in your inbox. Discuss with them, choose one, and your project is ready to go!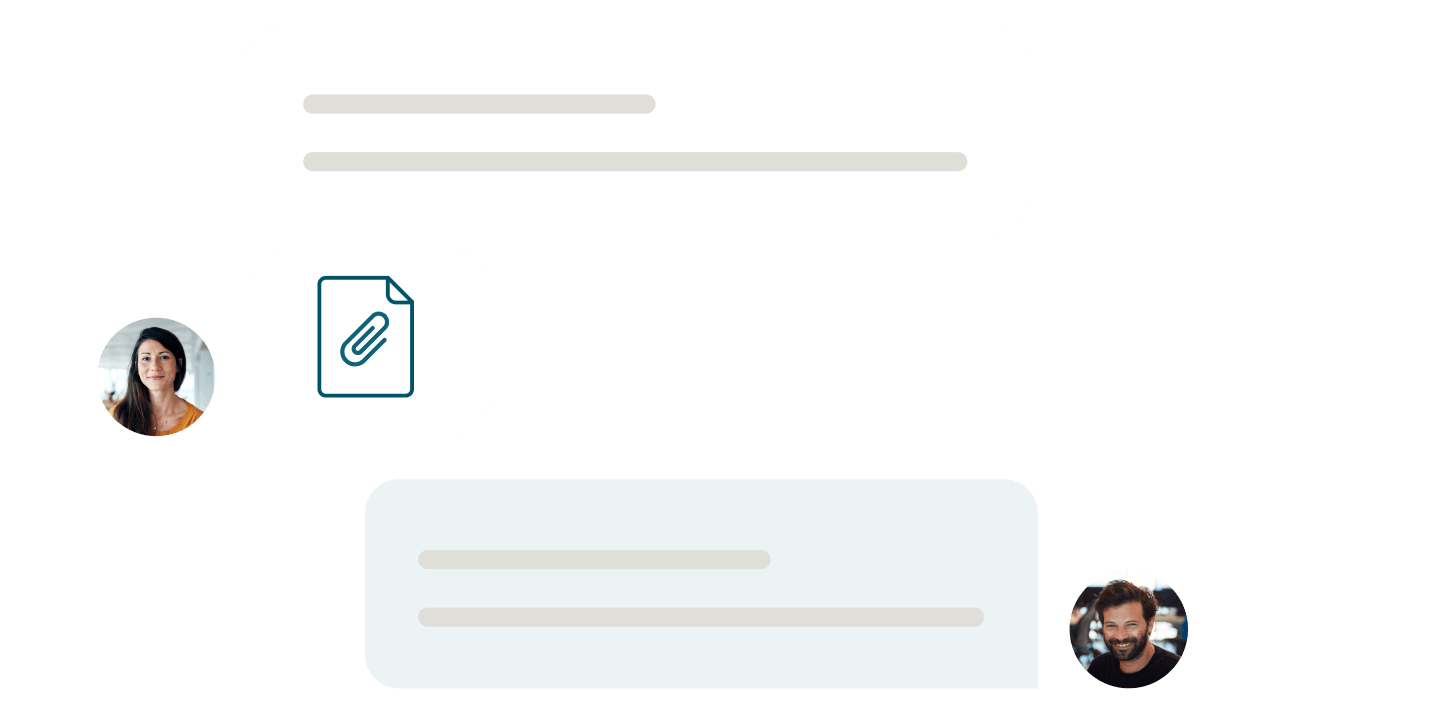 Confide your needs in Malt Plus
Even quicker
You have (almost) nothing to do!
Our artificial intelligence analyzes thousands of profiles for you in record time and your project is immediately suggested to a selection of the best freelancers responding to your needs.
470.000 profiles analyzed in just a few minutes
Find the needle in a haystack
With Malt Plus, gain first hand access to all freelancers on Malt, including the most sought after profiles that are readily available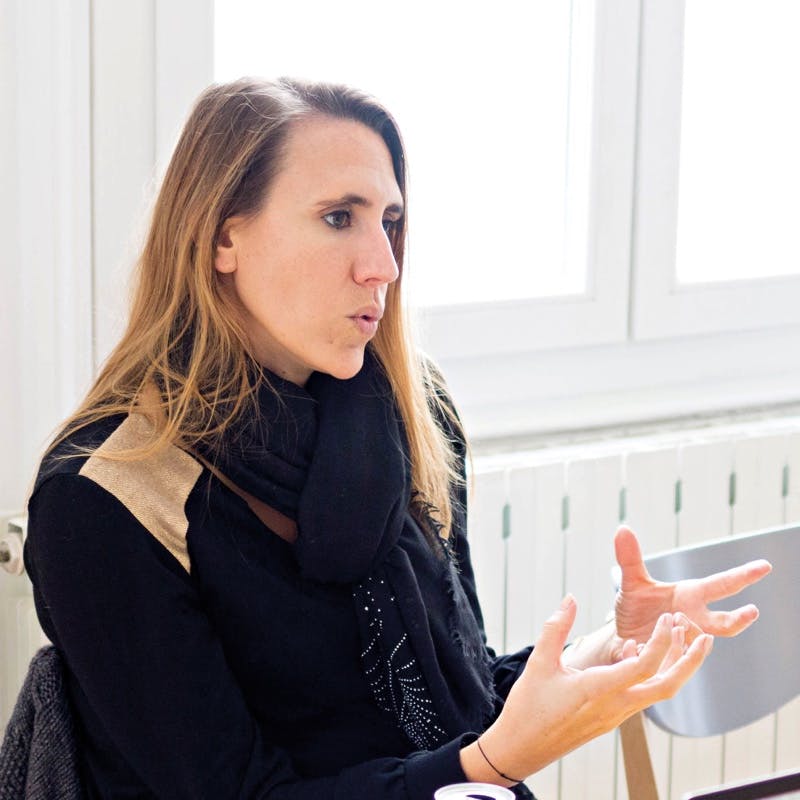 We needed to build our team from A to Z and find proactive freelancers that that could guide us towards right type of technology and environment needed to carry out our project. Malt's support was crucial when it came to pre-selecting freelance profiles and making the final cut.
Information Systems Director - Essilor France