Does your company work with multiple independants?
 Don't loose track
Malt Open is a hosting solution that allows you to centralize and secure your external providers on one single interface.
Contact us
Be more secure and more compliant

with all your freelance services
All your freelancers in good standing
Your independents' legal documents are verified by Malt and centralized. Learn more
100% conformity
Sign all your contractual terms and conditions on line (transfer of rights, GDPR, confidentiality, etc.)
All your projects are covered
Each project is protected by AXA RC Pro Insurance.
Reduce your administrative management costs
Reconciliation and fewer invoices
Only one supplier to reference & one master contract to be signed
Centralized documents
Your contracts & projects are all stored on your Malt account (quotes, contracts, invoices, legal documents).
Freelancers paid quickly
You make all your payments in one go, payable within 45 days. Malt pays freelancers within 72h via a cash advance.
Benefit from premium support for both your employees and freelancers
1,000 freelancers are onboarded
by our teams per year
A simplified and collaborative access to freelancers that your company likes best.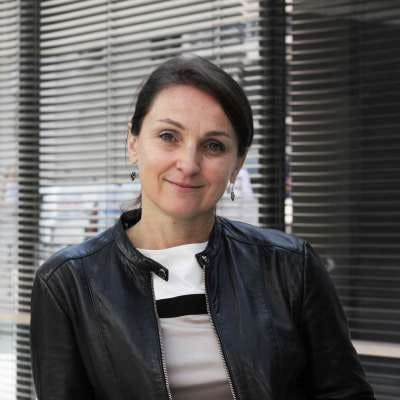 In addition to a pool of thousands of freelancers for very specific needs, we appreciate having a dedicated contact as added support. This helps us save time and contact the most qualified freelancers.
Innovation Director - Malakoff Mederic
How does it work? Simple and quick, we got it covered.
Send your freelancer's contact information to your account manager. Our teams welcome them to Malt.

Accept your freelancer's quote on Malt. The invoice is sent directly to your accounting service.

Validate that the project is complete.
 Your freelancer is payed within 3 days.
Optimize how you manage your freelance activity today
Customized rates tailored to your needs.
Contact us
Sign in
Not registered on Malt yet? Sign up
Enter the email address associated with your account, and we'll send you a link to reset your password.
A link to reset your password has been sent to you.
Welcome to Malt
Tell us a little bit more about you and your current situation.
Complete my customer information
This information will help us offer you the best Malt services for your specific needs.
Select your country
Available services and features may vary depending on your country
Deutschland
België
Suisse
United Kingdom
France
España
Nederland
Choose your language