Your kickstart to freelancing on Malt
Found a client outside of Malt? Invite them to Malt, you both benefit from our all-in-one solution. Since you found each other outside of Malt we will not charge you or your client any commission.
Start for free
100% free of charge.
There is no commission to pay with the clients you invite to Malt.
Start using Malt today.
The easy way to freelance.
Less invoice trouble. More peace of mind.
save 30% of admin time you spend per project
Make your profile shine.
Feel secure about your projects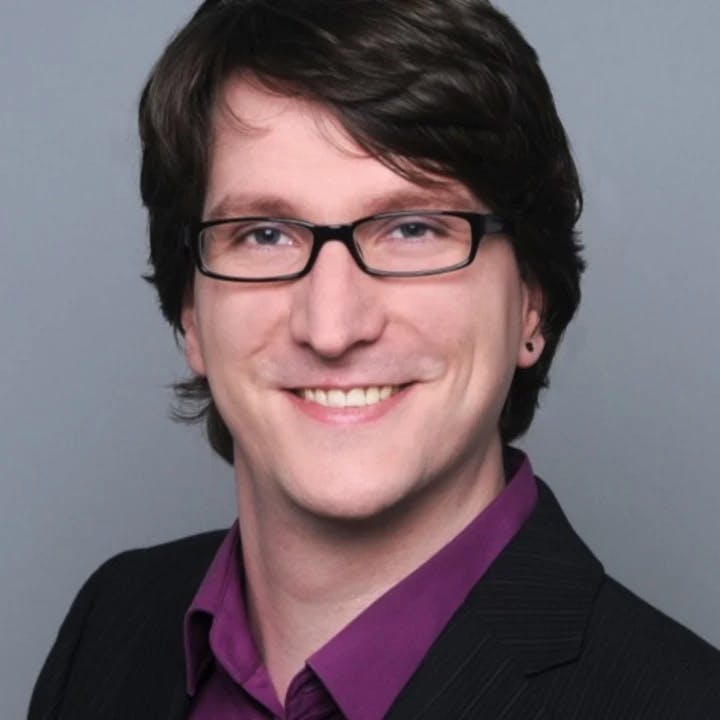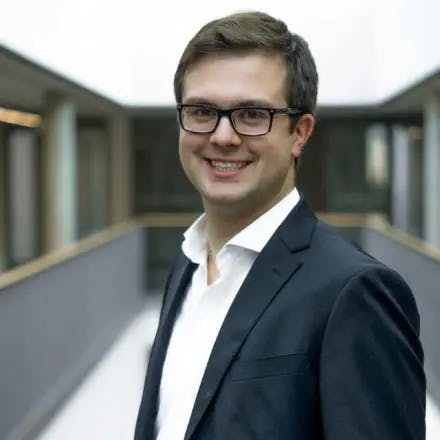 I am a big fan of holistic and centralized solutions. With Malt Start I have the possibility to manage projects of existing customers and external customers centrally on one platform.
Full stack Developer - C#, Unity 3D, Shopify
For me, Malt is the first platform that regulates the cooperation between client and freelancer directly, simply and fairly. With Malt, I save 6 hours per assignment for administrative tasks and acquisition.
Projektmanager & Developer - Android, iOS, Flutter Developer
1. Invite your client to Malt
When you create mission proposal, your client will receive an invitation email for working with you on Malt.
2. Your client creates an account on Malt
To benefit from Malt services and work with you, your client creates an account.
3. Your client pre-finances the mission
Before you start your mission, your payment gets secure. You get your payment within 72 hours after mission is completed.